Welcome to Affordable Divorce
Affordable Divorce was formed in an effort to offer an inexpensive alternative to our clients seeking a divorce. Our goal is to help those individuals trapped in unhappy and sometimes unsafe marriages.
Together with the efforts of Attorney and Counselor at Law, Equator L. Turner, and Jimisu Balko, Paralegal, we offer that affordable alternative to our clients. Affordable Divorce does not act as your lawyer; instead our service helps you to complete your divorce yourself as Pro Se, saving time and a lot of money. Affordable Divorce assists with the preparation of Pro Se divorce, quickly and efficiently at a very affordable rate in Texas.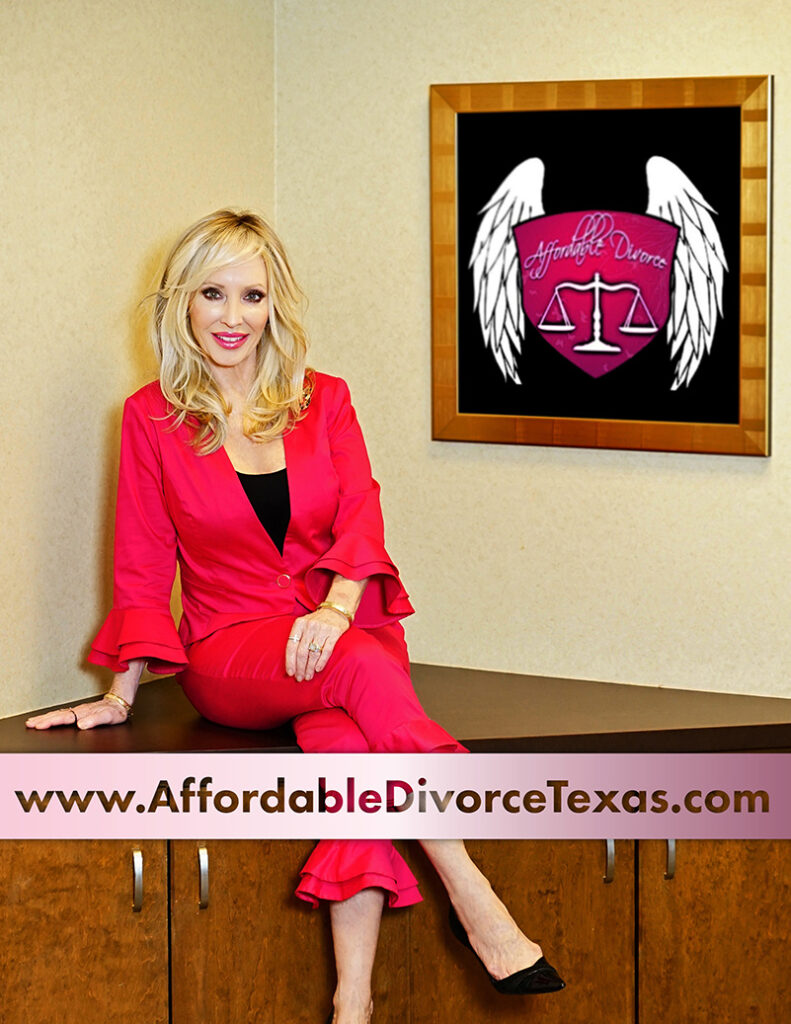 For as little as $499 uncontested divorce, no children and $2500 uncontested divorce, with children (requires Court Ordered Child Support & Visitation is required) along with the respective filing fees, we can prepare your paperwork and guide you through each step working as your Pro Se Consultants. We have flat fees, so there are no additional costs with the exception of a request for a name change at only $50 (If done after divorce, a name change could range up to $1,000). Note, due to these affordable costs, no refunds will be granted.   If you own a home and want to include it in your paperwork, we cannot take your case.
Note:
*Ms. Turner will meet you in Court if there are children involved.
*If your divorce includes a child or children, we recommend that you contact the Office of Attorney General also known as OAG to have your court-ordered child support and visitation set up before proceeding with your divorce thru us.
We Now Accept Credit Cards!
(no refunds)