Starting your Paperwork
Fill out the Client Information Sheet via the link and hit submit.
This form will come directly to me. I will then call you to go over the information you provided and get your payment information at that time for our required fee.
It normally takes about a week to prepare the paperwork. I will call to go over the paperwork and your instructions that must be followed.
Note: If you own a home and want it included in the paperwork, we cannot take your case.
WE DO NOT TRANSLATE DOCUMENTS.
All paperwork is reviewed and approved by Equator L. Turner, Attorney at Law.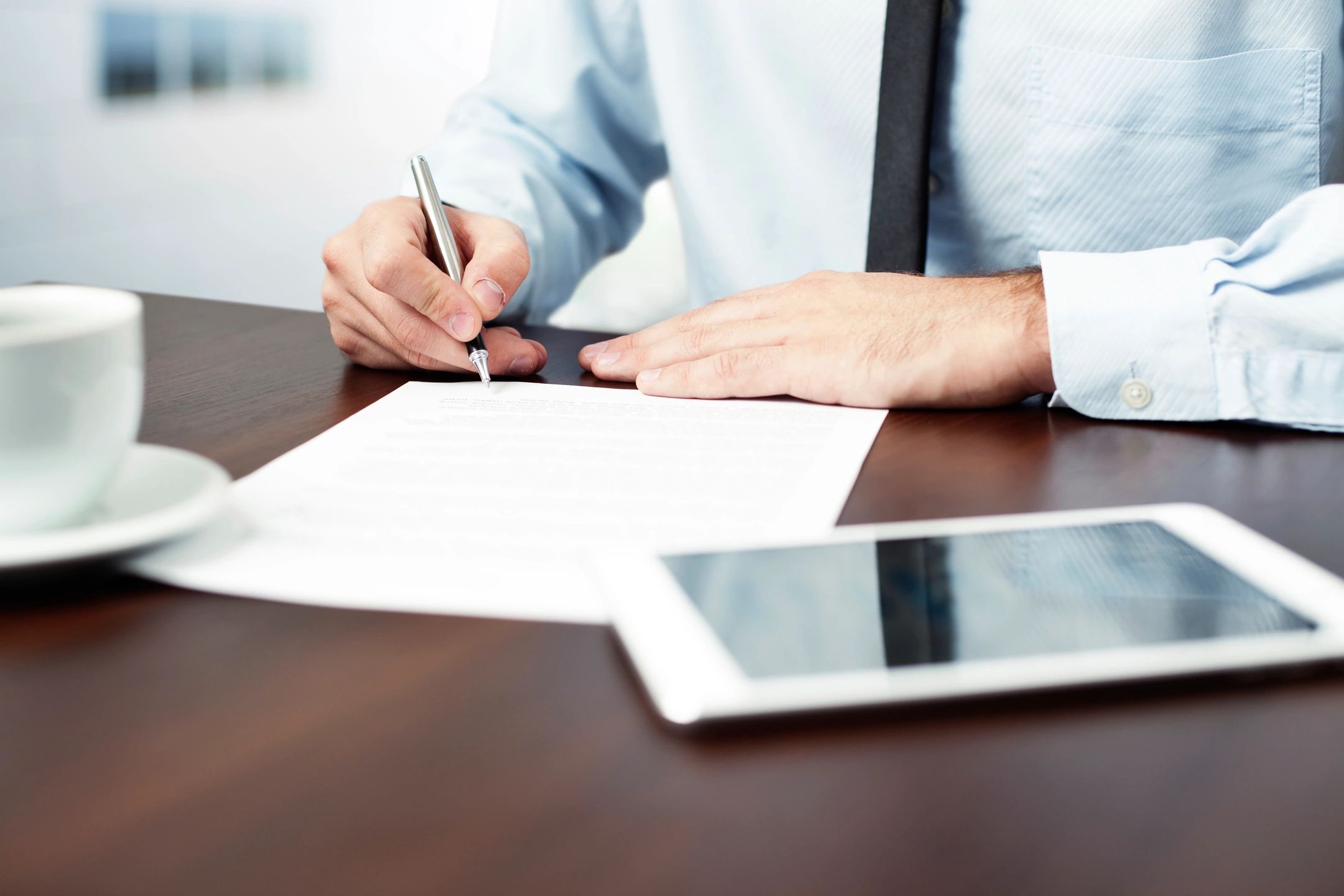 Affordable Divorce offers divorces in the Greater Houston area including Harris County, Fort Bend, Waller, Colorado, Matagorda, Wharton, Austin, Liberty, Chambers, Jefferson, Montgomery, Walker. Other counties are included as well, just inquire with us to confirm your location.